Film Premiere: Join us as we show local residents telling their stories!
5:30 – 6:30pm, 21 March, Committee Room 1, Kensington Town Hall
Watch the census 'come alive' - meet residents, community groups and council staff as we officially launch census week!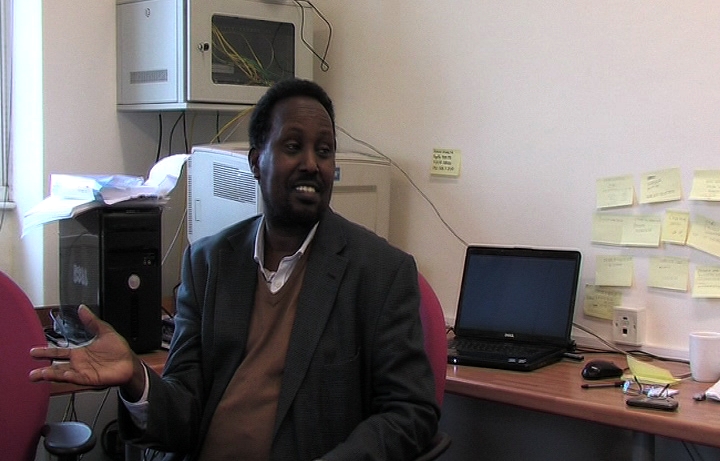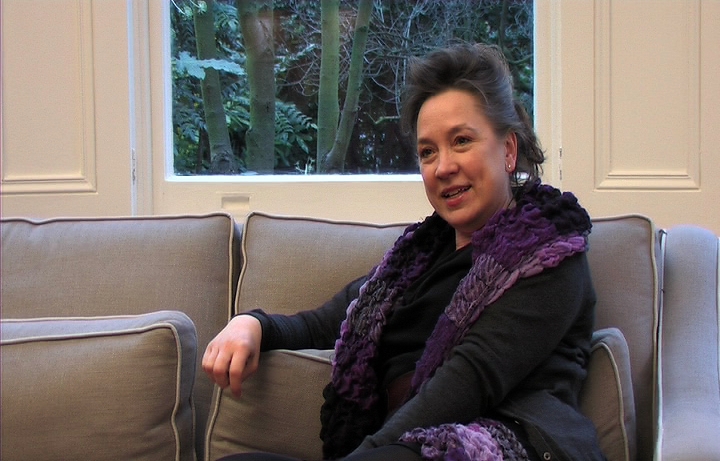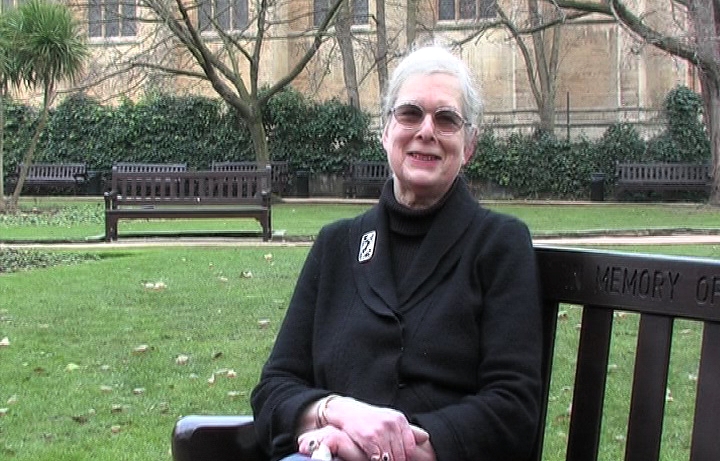 We interviewed 8 local people across the borough. The four short films tell their stories in different ways, each emphasising a different way that answers to the once-in-a-decade census are used.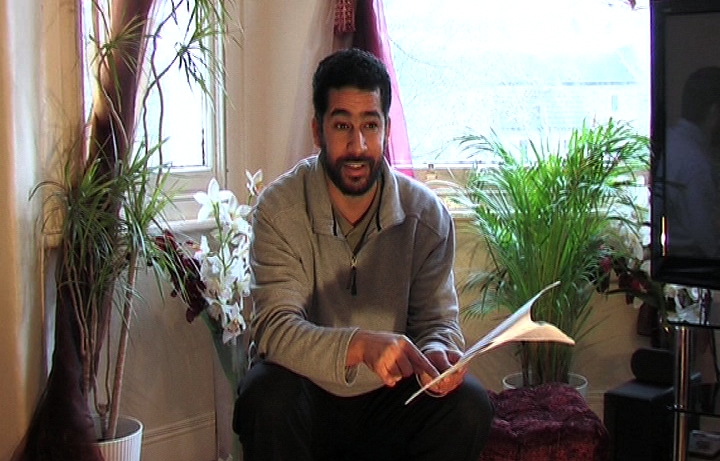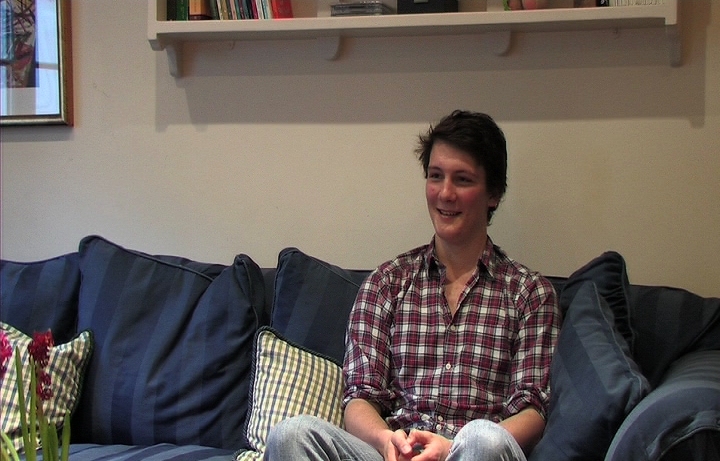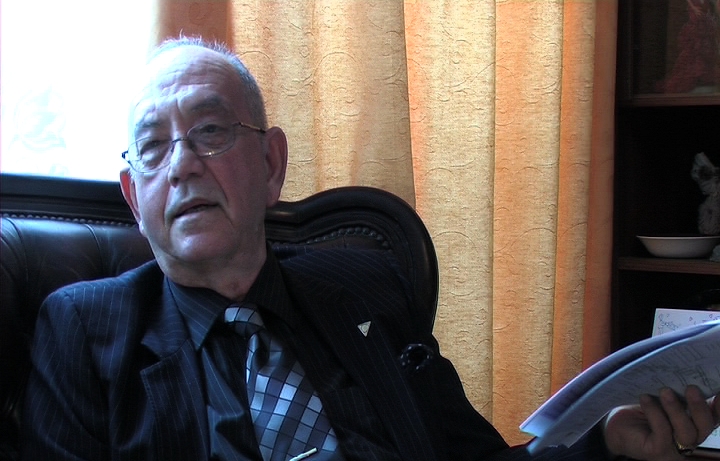 At the premiere, expect to meet our film stars and watch the four short films on the big screen. There will be free popcorn and soft drinks, with networking afterwards with a broad range of groups across the borough.
Everyone who attends the premiere gets a DVD of the films and as many of our locally produced census leaflets, flyers, posters, badges, and bookmarks as you need to help make the census a success in Kensington and Chelsea!
It is vital to the future provision of both statutory and voluntary/community services that residents complete their census forms in the Royal Borough - so come support the census, have fun, and get support to make a difference!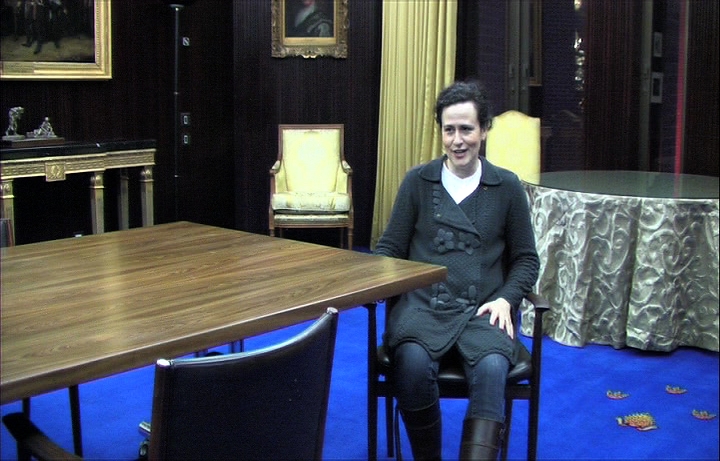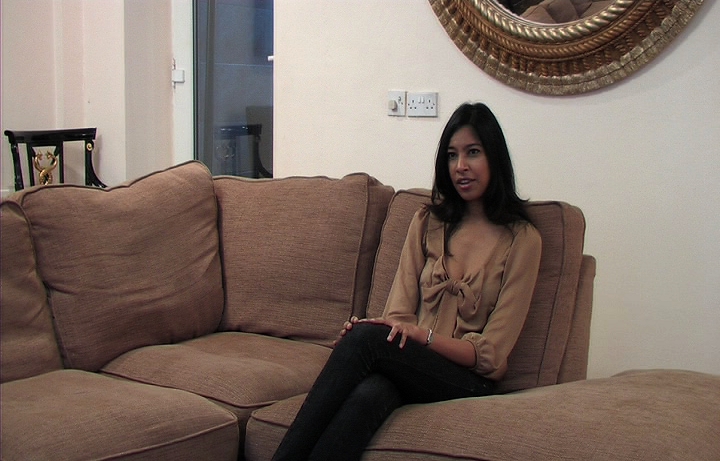 communityengagement@rbkc.gov.uk